Hello,
At the moment I have a zipato mini rfid keypad to turn on / off my alarm.
The zipato keypad is draining batteries and is unable to sound a beep when entering or arming the alarm
So therefore I am looking for a different keypad. I do not like the keypad's like :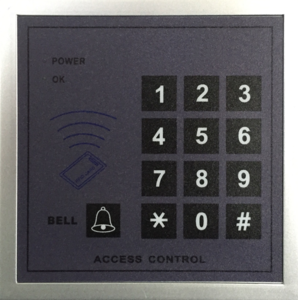 or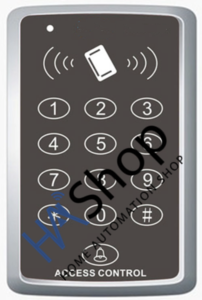 I am looking for a more traditional alarm keypad wich in the best case also has a display.
But this one the lady also likes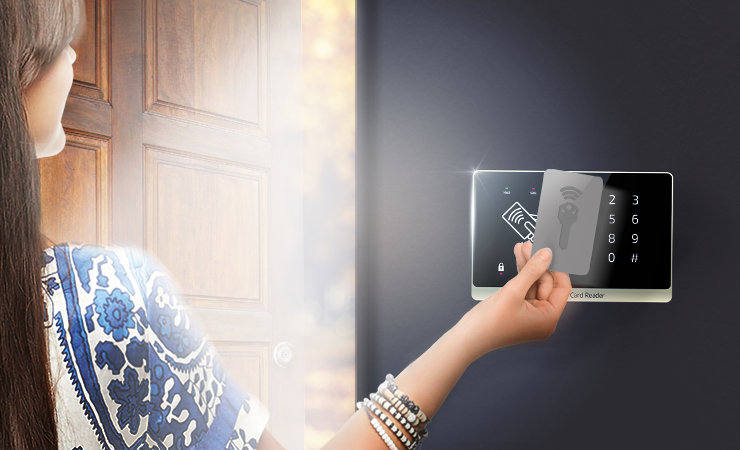 Does anybody has a idea?