Some time ago i bought a "Gamma Ceiling Fan" but after the warranty expired the thing broke down

The fan is working but in the middle of the night it will switch on its light which is quite annoying.
There are now a few paths to choose.
1) Replace the fan with a new one (Co-Worker had serveral of them all of them broke down)
2) Replace the control unit of the fan (Only for sale in batches of 1000 pieces) although i just found this
link
which looks to be the same
3) Fix it using another control method
Let`s choose option 3 for the sake of this forum

This is the fan we are talking about and i hope this forum is the correct one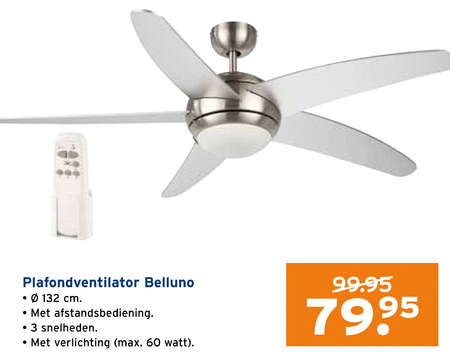 And this is the remote (Model No AA1)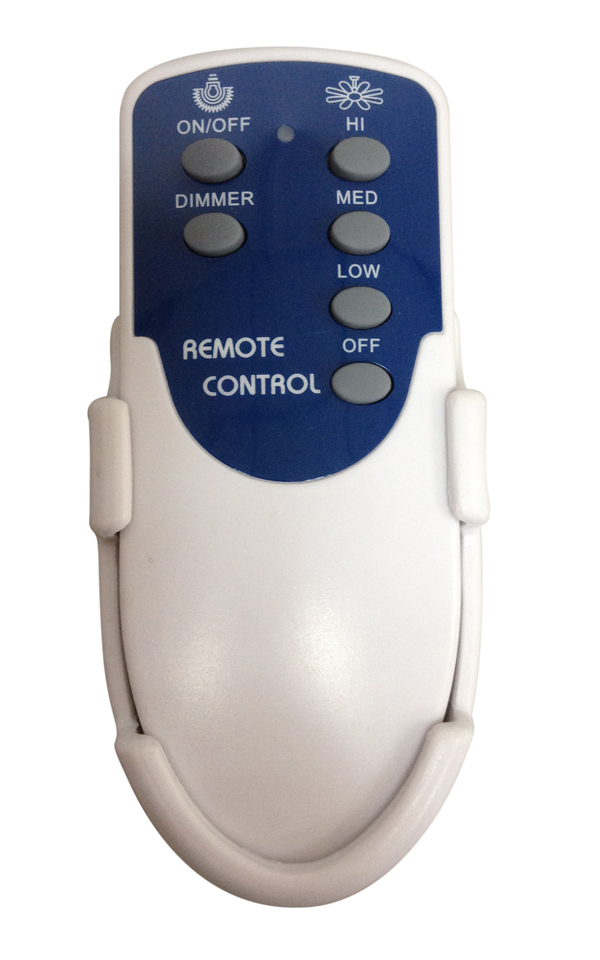 And the control unit inside the fan (HJ-1020-IR AA2009-9)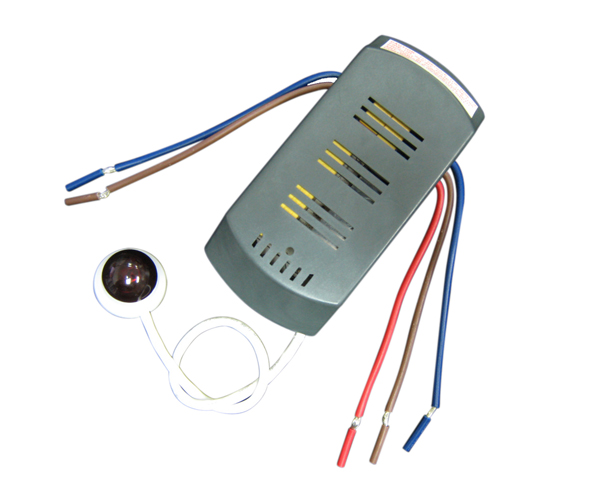 I`m looking for a way to control the motor of the fan. It currently has 3 fan speeds but only the first one has ever been used. The speed is managed by the control unit which is a little bit broken. The light is dimmable using the control unit but only on/off is used so i can use an on/off wall switch for it
Some other items regarding "fancontrol"
http://forum.micasaverde.com/index.php?topic=3863.0
http://aeotec.com/z-wave-in-wall-switch ... oller.html
<- new device not yet available