Hi, guys!
I'm working on PHP-based home automation platform called MajorDoMo and I will greatly appreciate to have some feedback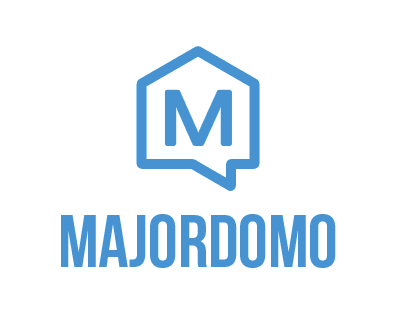 Basically, it's open-source solution with web-based interface with a lot of features on board. For hardware I'm using in most cases Arduino boards and some 1-wire sensors/devices but almost any protocol could be added and I'm working on it with help of community around the project.
International version of the web-site is still under construction but you can get an idea of how it's made at
http://majordomohome.com/
Few screenshots of the system following...